Our Services
Our line of services includes traffic control plans, permit processing, special events, equipment rentals, bids, and traffic management.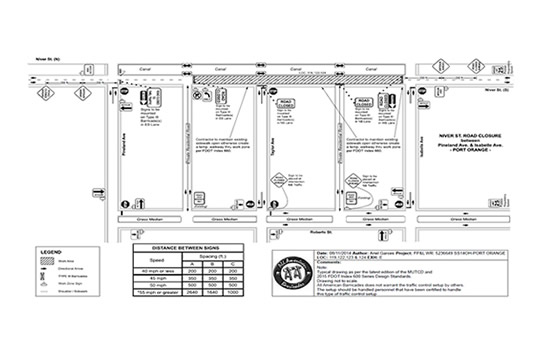 Traffic Control Plans
Our advanced, state certified team of designers can design your next closure to the latest edition of the FDOT & MUTCD guidelines. We also provide PE Certifications on demand. Site visits are also available upon request.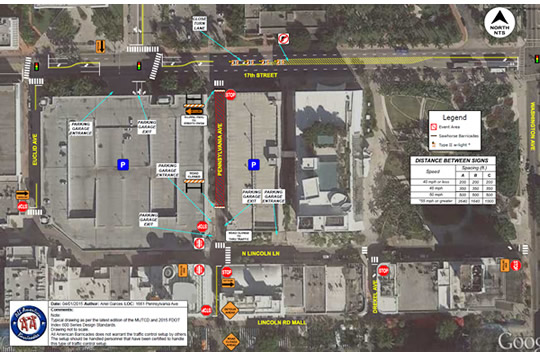 Permit Processing
We offer permit processing for Right-Of-Way permits. Packages include Site Visit, MOT Plans, and Permit Processing.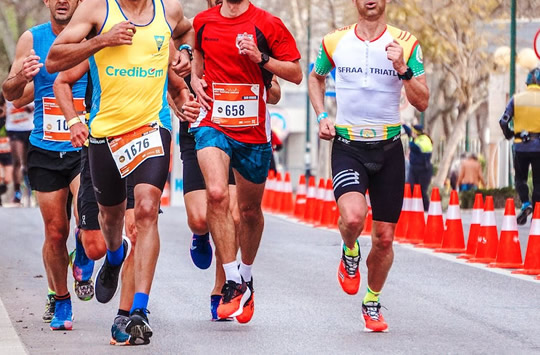 Special Events
As an industry leader in South Florida, All American Barricades takes special pride in its extensive knowledge and exceptional services in planning, setup, and maintenance of your special event always ensuring safety and compliance.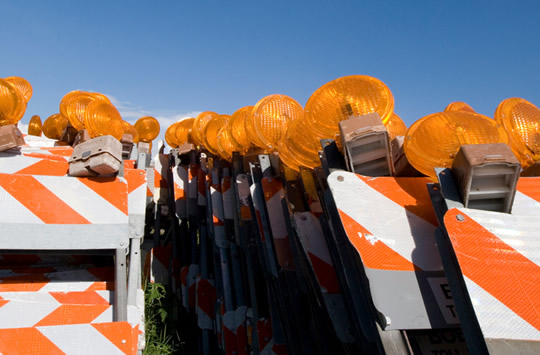 Rentals
All American Barricades offers competitive pricing for both short-term and long-term projects. We understand the importance of cost efficiency and strive to provide our clients with competitive rates that align with their budgetary needs
.
Traffic Management
All setup crews are ATSSA Certified to do lane closures, flagging operations, detours/temporary street closures, moving/rolling operations (MOT crew on-site providing multiple setups), and temporary diversion connections.